Aitor Sánchez: "Your diet can change the planet"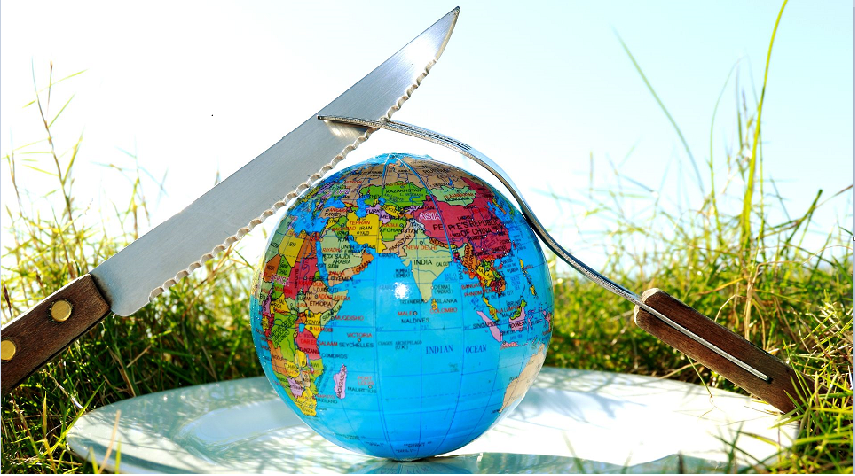 It is a fact that the term Planetary Health goes hand in hand with what we consume, so it cannot be otherwise: everything we eat has a direct impact on the Earth's dynamics and functionality. Aitor Sánchez -the well-known dietitian, nutritionist, and author of several popularisation books- states this emphatically.
Aitor came to the Fundesplai centre to give a conference on how diet can save the planet, on the 22nd of December 2021. He was very enthusiastic about the Menja, Actua, Impacta exhibition, located in the same Fundesplai facilities in El Prat de Llobregat.
Listen to the message that Aitor has for you! Are you ready to make the change? (with English subtitles)
Our diet can save the planet because eating is a routine act that has a huge impact and, of course, everybody eats: it is not one of these anecdotal actions performed by 1% of the population, like taking a transoceanic flight. Everybody eats, and future generations will eat. Of course, you also have to bear in mind that we can eat in a sustainable or significantly impactful way. We have a tremendous opportunity to change things by 2030 and 2015 since, as we say, our diet can save the planet.
Watch also this short interview with Aitor Sánchez (in Spanish):