A conversation with Carlo Petrini: The Slow Food Experience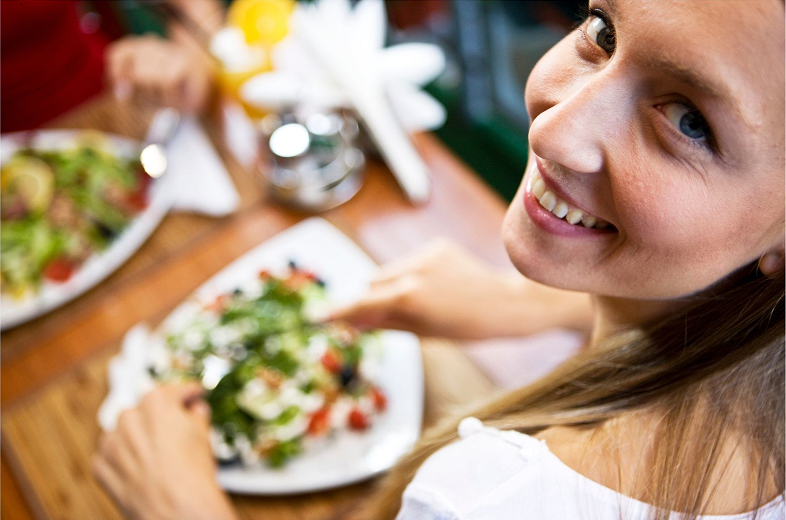 Last March, we offered the first content on slow food. Today, we are pleased to present Carlo Petrini, who visited Fundesplai's exhibition Menja Actua Impacta in El Prat de Llobregat.
Carlo Petrini was born in the small Italian town of Bra, where he was part of a group of gastronomes who started the well-known phenomenon of Slow Food in the late eighties. The movement consolidated in 1986 following the opening of the first McDonald's in Italy. (In case you're wondering, said McDonald's is still there in Rome's Piazza di Spagna.)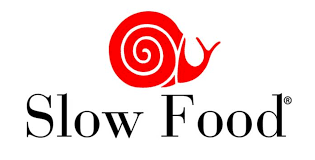 The movement adopted a snail as a symbol, representing an invitation to live more calmly and to focus on the present. Thus, Slow Food is a philosophy of life that contrasts with fast-paced living and mass consumption.
Petrini is now known as the founder of this international movement, which has become very relevant due to its presence in more than 160 countries. He has published several works on nutrition and teaches at the university. Several institutions have recognised Petrini's work, for example, through the Italian Premio Nazionale Cultura della Pace (Culture of Peace National Prize, 2012) and his designation as FAO Zero Hunger Special Ambassador for Europe (2016).
INTERVIEW WITH CARLO PETRINI (In Spanish w/Catalan subtitles)